95 years of TRADITION DESIGN and INNOVATION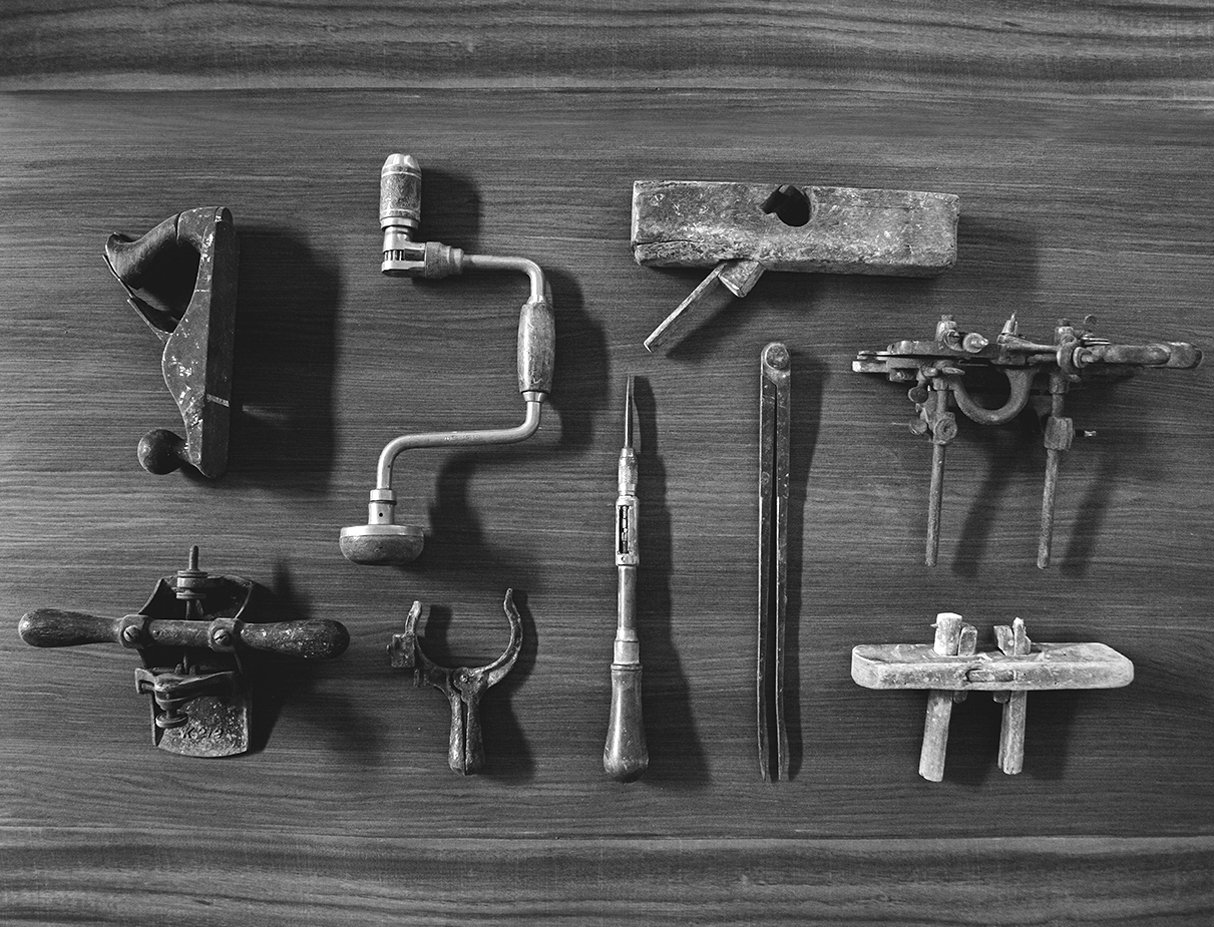 Amato artisan workshop was inaugurated in 1926 thanks to the passion for wood of the young Andrea Amato.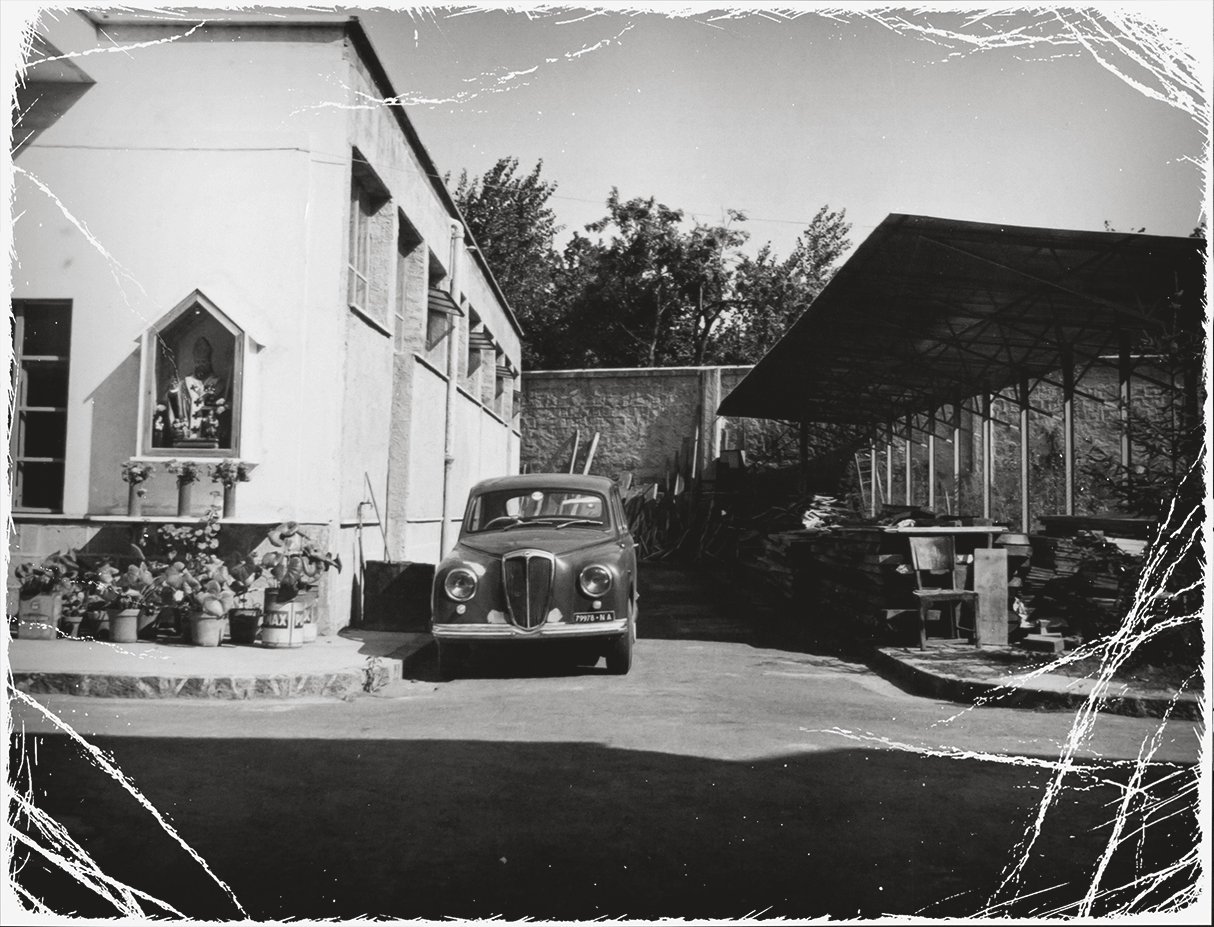 During the 60s, after big investments to buy work spaces, machinery and equipment, the first production plant opened together with the first shop, the Mobilificio Amato.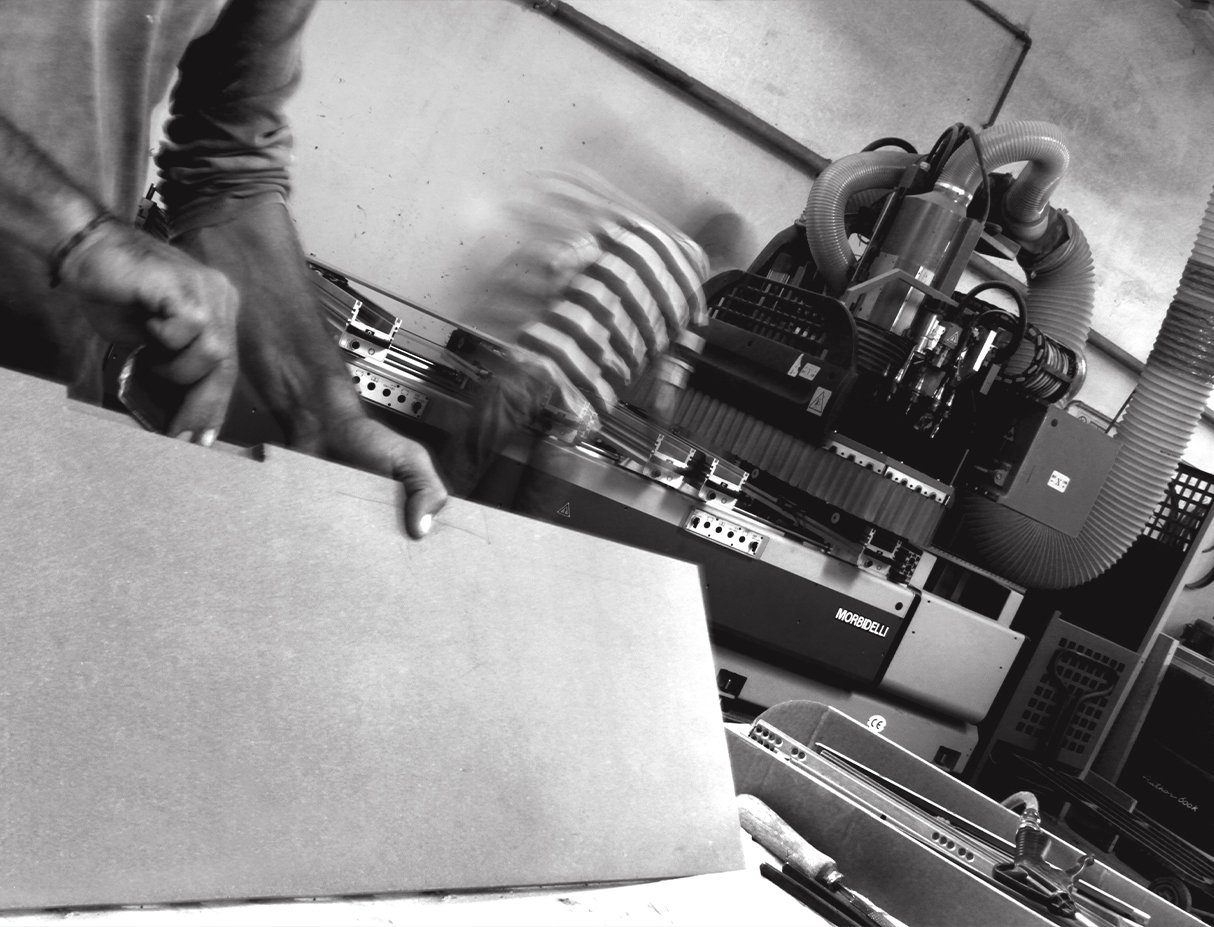 In 1997, when Andrea jr and Mario Joined, the recapitalisation of the company led to new investments for restructuring the company, re-adapting the equipment to the new standards of security and implementing the most modern production technology.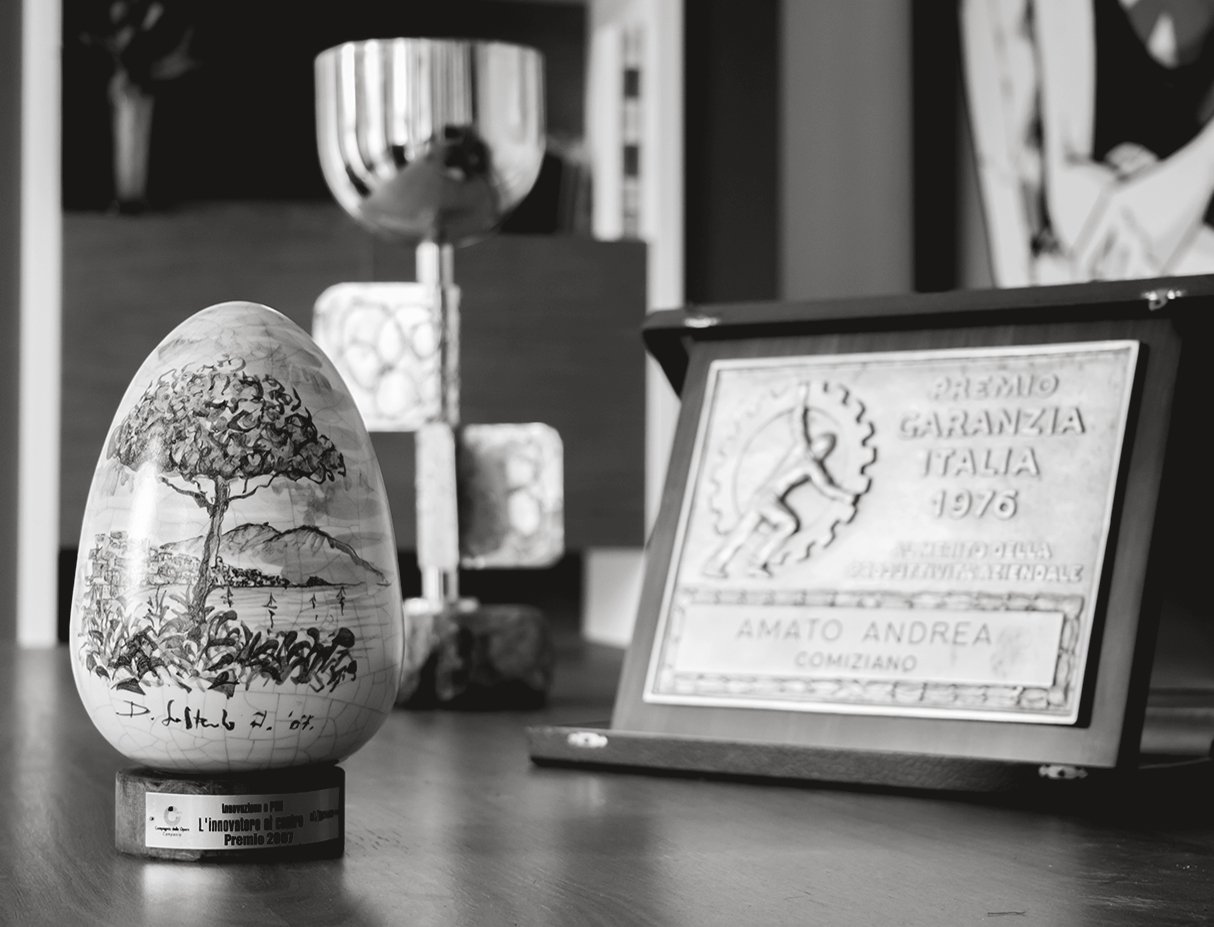 Innovation as main priority!
In 1976, Andrea sr. was awarded with the quality mark "Garanzia Italia" for the production and innovation level reached by the company. In 2007, Andrea jr. received the prestigious "Uovo di Colombo" award for business innovation.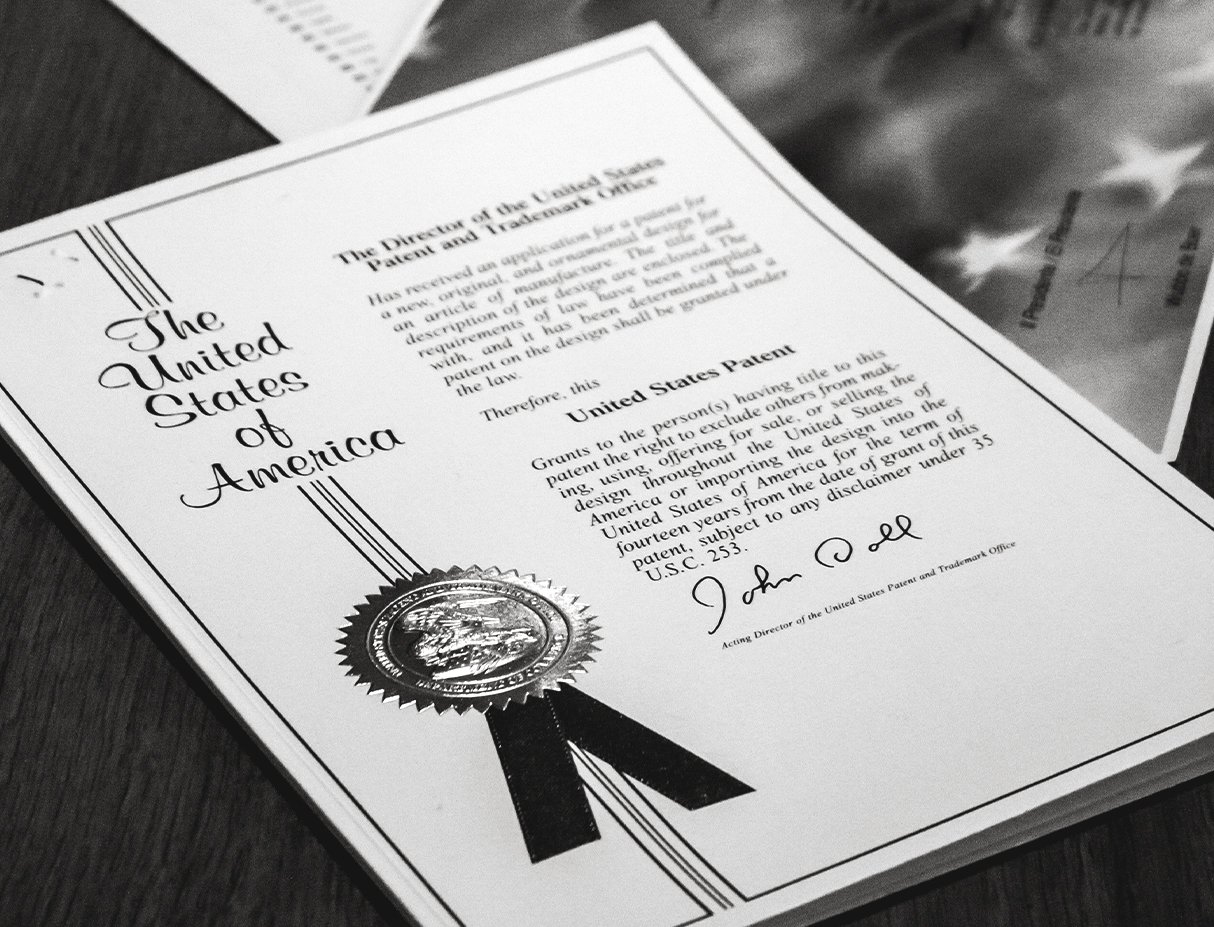 The collaboration with architects, artists and designers constantly broadens the horizons of the company with new designs and an unprecedented production system. The outcome is the successful creation of emotionally effective collections. In 2007, 28 different design patents plus 1 patent for invention were granted in many countries of the world.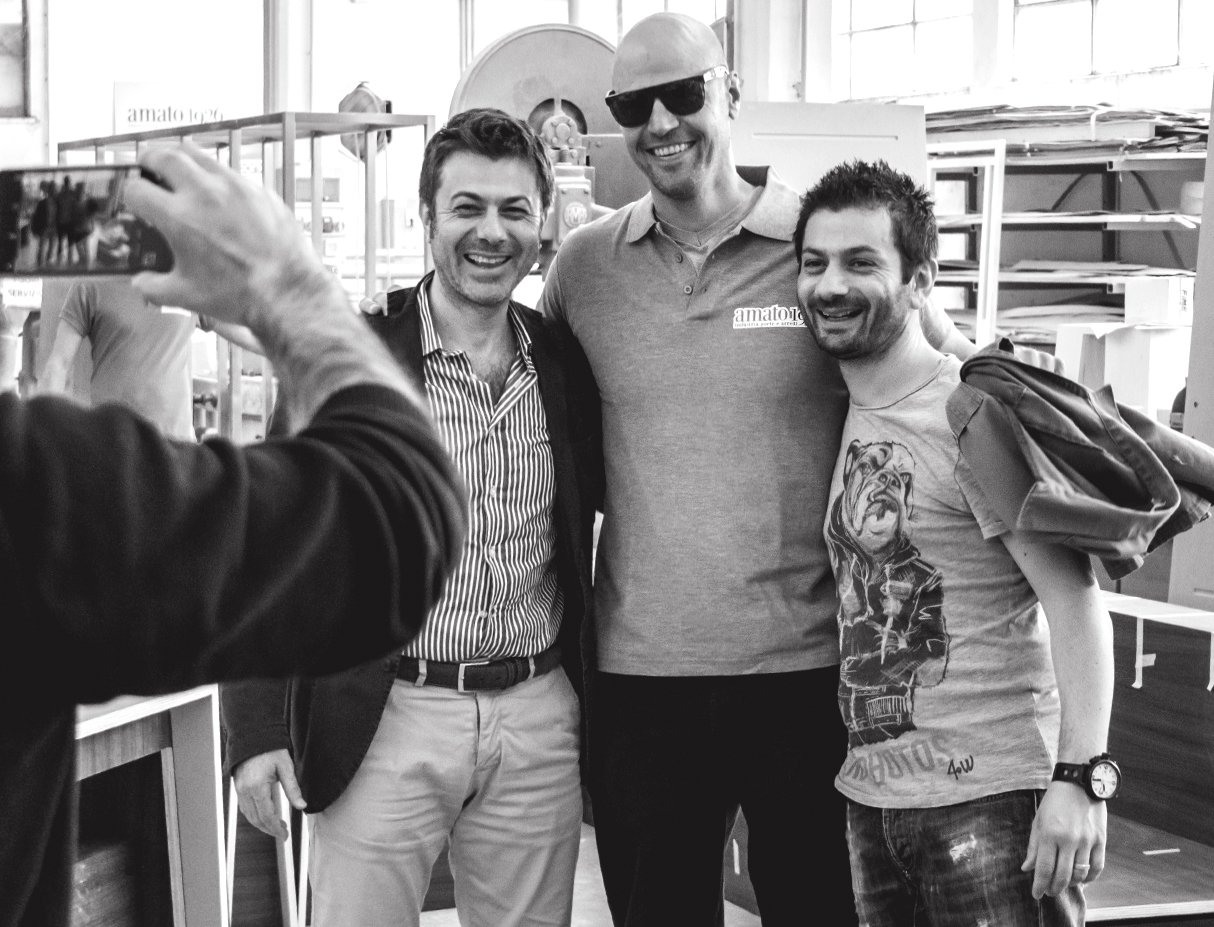 Our strongest aim is to always produce the best version possible of every single product that we produce and we personally strive at all times ensuring that our high standards are always maintained.
We do our utmost to honour ONE HUNDRED years of professionalism and dedication.

Andrea and Mario with Chris Rucker, designer from New York.